Masunaga Eyewear
Heavy, big designs. Japanese company, Masunaga create frames that are sturdy, beautiful to wear and are carefully designed with unique bridge fittings and nose pads to fit every face.
Thick joints and authentically handmade to perfect the quality that this company strives to provide to their customers. If you are looking for a frame that will be hard wearing, sturdy, durable and reliable, you can't go wrong with a Masunaga.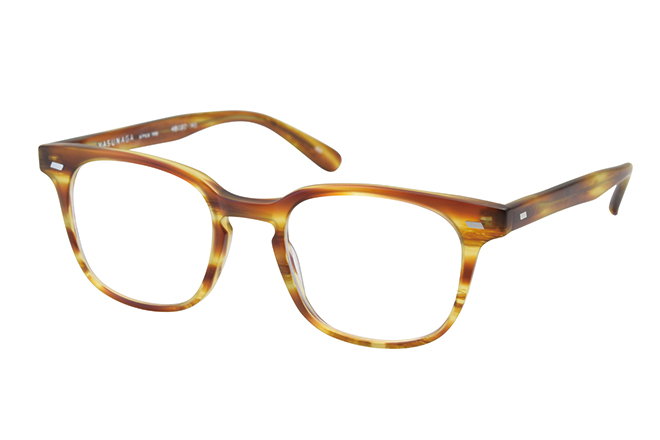 OCEAN DRIVE - Gorgeous Curvature in these feminine frames.