KENZO TAKADA
HAND-CRAFTED, ENGRAVED, A CLASS OF ITS OWN
Uniquely and skillfully made. The Kenzo Takada frames are made with the utmost care for its product. From the etched engraving and quality...It's all in the detail.
Beautifully designed, Kenzo spectacle frames need to be seen and touched before you believe. The amount of effort and beauty created for a product so petite and light is simply incredible.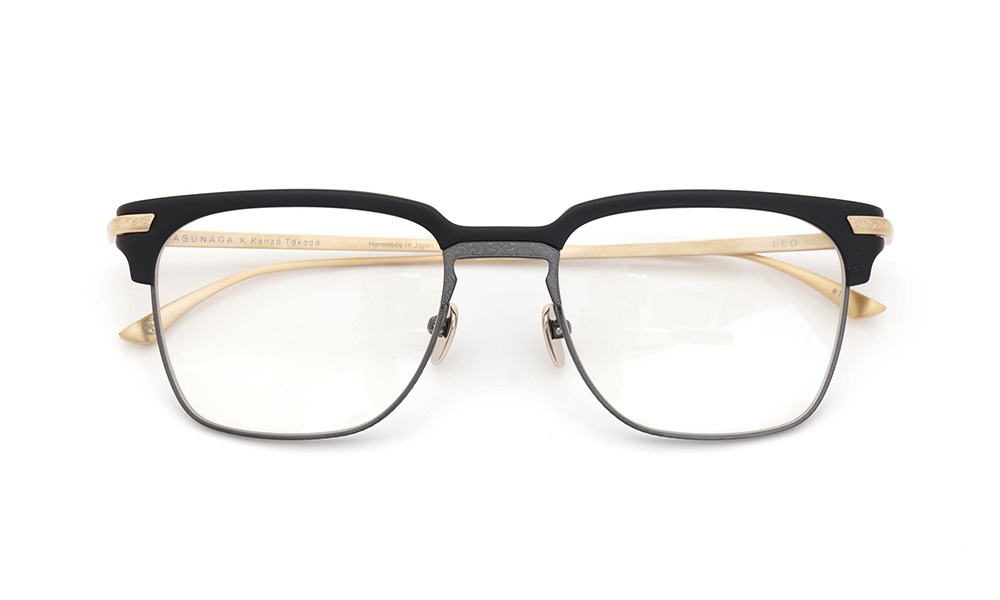 Kenzo Takada - Leo #19
Beautifully crafted, with intricate design and details along the temples and bridge of the frame. Stylish yet simplistic, this frame oozes elegance and confidence, and should be worn as such.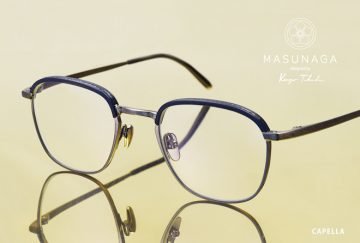 Kenzo Takada - Capella #21
A lovely shade of blue sweeps across the brow bar of this frame, giving a lift of colour to this subtle and soft frame. Like with many of the Takada frames, the small intricacies and details are what makes the frames unique. Flattering on the face and soft enough to wear without knowing your glasses are even present.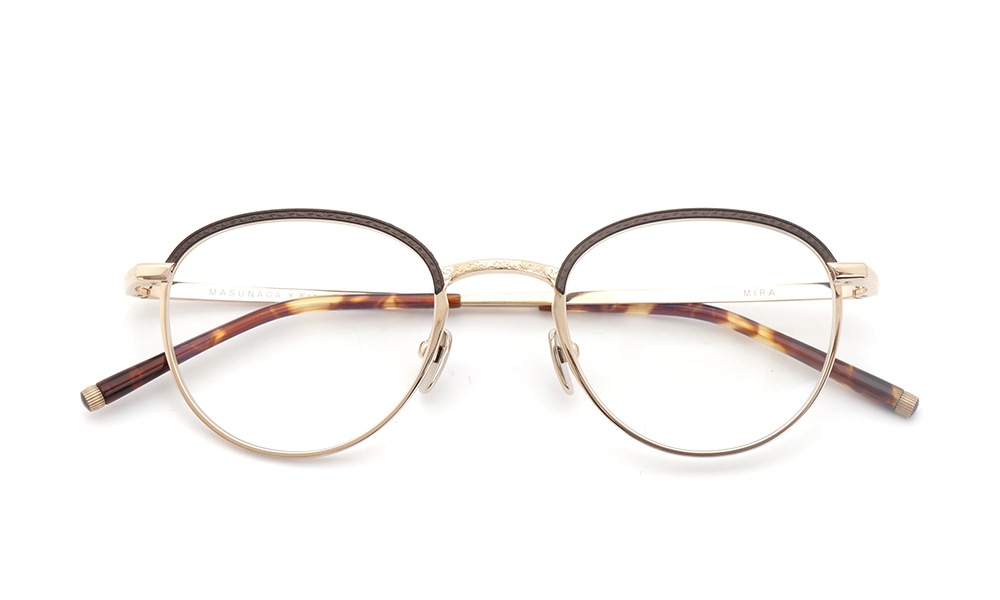 Kenzo Takada - Mira #32
A beautiful gold frame, with darker brown hues to frame the facial features. Tortoiseshell temples, which finish with stylish temple tips engraved with the signature floral emblem.