MT ELIZA OPTICAL HAS MOVED!
We can now be located in the RITCHIES CENTRE.
5/89 Mount Eliza Way, Mount Eliza, VIC 3930
2017 has started off with a brand new shop, and to follow the trend into the new year, we have some amazing new stock available.
Come in store to view the brand new CAZAL range.
Brand new sunglasses have hit the shelves, ready for a gorgeous Australian summer ... Maui Jim, Oroton, Cazal, Mako and Sass & Bide
A standout range has just arrived. Beautiful and unique frames designed by Kenzo Takada collaborating and working in conjunction with Masunaga. Creating sunglasses and optical frames combining vintage inspired elements with fashion forward contemporary design.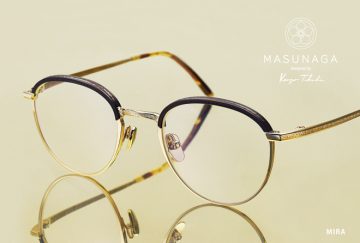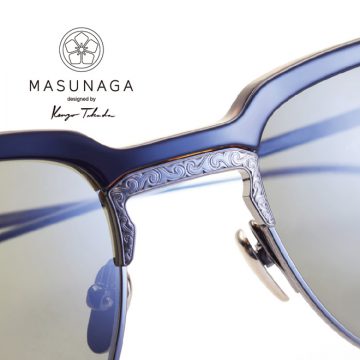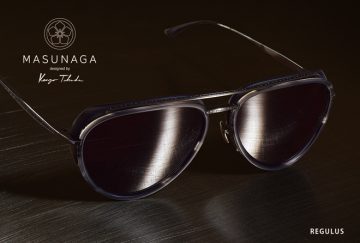 Experienced spectacle maker since 1983. Exclusive spectacles created just for you
See our brands for a small glimpse of the choices available - many more designs in store!
Specialist Dry Eye Clinic
  
Dry Eye Issues
Call, email or simply come in to find out more information about how we can manage dry eye problems. 
The following are some of the things we use to overcome dry eye issues. As dry eye issues can be quite complex and there are a range of issues that could be happening, the treatment plan is likely to be different for each patient. Our specialist requires an initial meeting with all dry eye patients and from there will explain the treatment plan and schedule the necessary follow up appointments.
*  Micro blepharo exfoliation - Cleaning of Lids and Lashes      *Optimel Gel
*  Bruder Heat Mask                                                                        *IPL Treatment
THE GIFT OF SIGHT FOR THE LESS FORTUNATE
For any unwanted or unneeded glasses, we collect them on behalf of the Lions Club, who then donates them to the less fortunate. 
Let us recycle your unwanted glasses for use in less privileged countries. Your donation will be a Gift of Sight! Any spectacles taken. Drop off in store. 
 DON'T LET THIS HAPPEN - THERE ARE PLENTY OF UNDERPRIVILEGED PEOPLE WHO COULD BENEFIT SO MUCH FROM YOUR RECYCLED GIFT! 
    




   
Check out the sunglass page or our Facebook page to find out more: www.facebook.com/mtelizaoptical